Moderator: Moderators
Posts: 3779
Joined: Tue Aug 12, 2008 7:59 pm
Projects :: Clone Wars Extended
Games I'm Playing :: BF2
its map look like as cato neimoidia bridge

---
Posts: 201
Joined: Tue Nov 05, 2013 8:38 pm
Location: Jundland wastes, Argentina
Projects :: No Mod project currently.
Games I'm Playing :: Battlefront II KOTOR
Deviss wrote:its map look like as cato neimoidia bridge
That's what I say! Someone should make a map of the Battle of Cato Neimoidia as seen in TCW. Many of the models in this map could be used.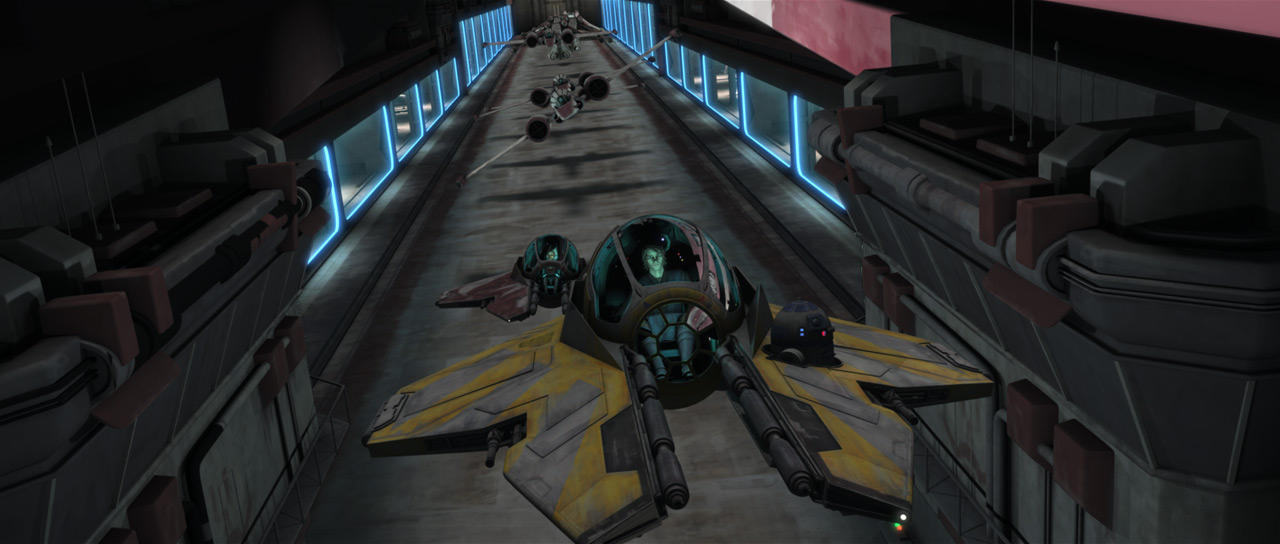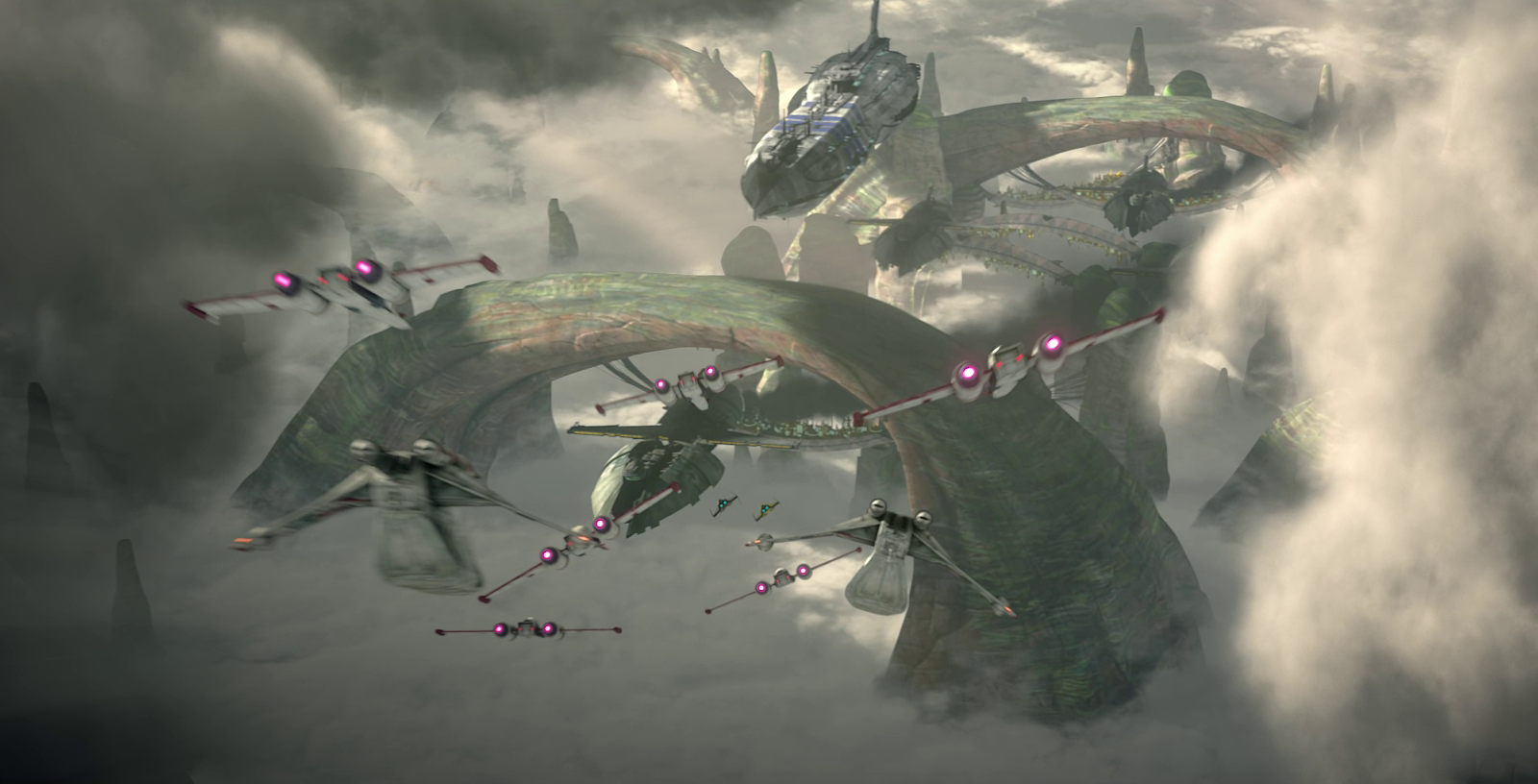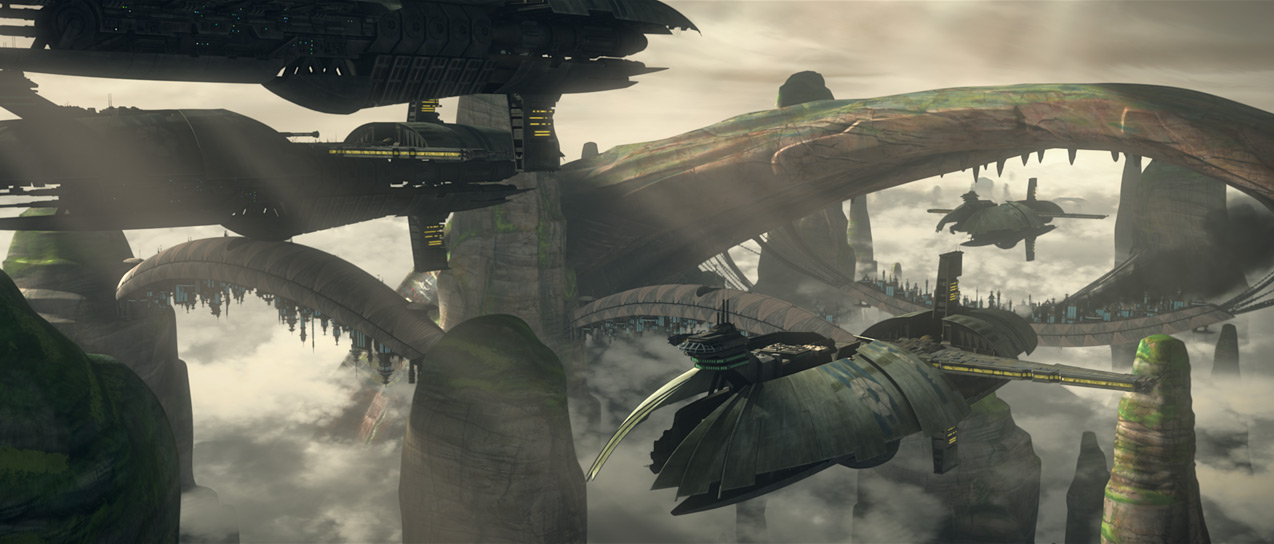 ---
Posts: 990
Joined: Tue Aug 13, 2013 11:58 pm
Location: The Universe
Projects :: Skin Changer - Warfront - Other stuff
Games I'm Playing :: SWBF SWTOR KotOR EaW
xbox live or psn: AaTc_CmdrAwesome
---
Posts: 182
Joined: Fri Feb 14, 2014 9:00 pm
Location: Endor
Projects :: Full Sail University
Games I'm Playing :: StarWars Battlefront
xbox live or psn: PREICISON733
YES do it. do it now! lol looks like a bad arse map to be made
---
Posts: 166
Joined: Sun Mar 31, 2013 2:56 pm
Projects :: Cato Neimoidia- Invasion
Games I'm Playing :: Battlefront 2
xbox live or psn: No gamertag set
Well.. i would absolutely love to do a Cato Nemoidia map, but it seems nearly impossible to make one of that scale and have it look decent. It would need a lot of new, good models for those city arches and i am not that great of a modeler. Plus blending the bottom of the mountains into the clouds below would be tough to pull off with a FarRangeScene setting that would allow a great enough view distance to not have the capital ships and other far away props disappear at too close of a range. It would need some kind of large static cloud prop that i could place at the bottom of the mountains so they wouldn't look like they were just floating there.
And now with the stress of fall classes starting in just over two weeks for me, it would be hard to find the time. But i have a lot of ideas and inspiration for new projects like this one, so i hope i can squeeze in some time to make one.

---
Posts: 4782
Joined: Sat Sep 19, 2009 11:37 am
Location: Mos Espa (germany)
Projects :: RC Side Mod SWBF2 HD SWBF3 Legacy
about the clouds you could have a look at mygeto there are also clouds under the map, but you can see all above.
---
Return to SWBF2 Released Maps & Mods
Who is online
Users browsing this forum: No registered users and 4 guests