Hey folks!
RyanJ and I have been working on a server to open up to the public, as well as for use for a Child's play event, and we wanted to invite Gametoast on! Since GT has always offered me the fruits of its labor, I wanted to return the favor, so I'm opening a beta test up for Gametoasters!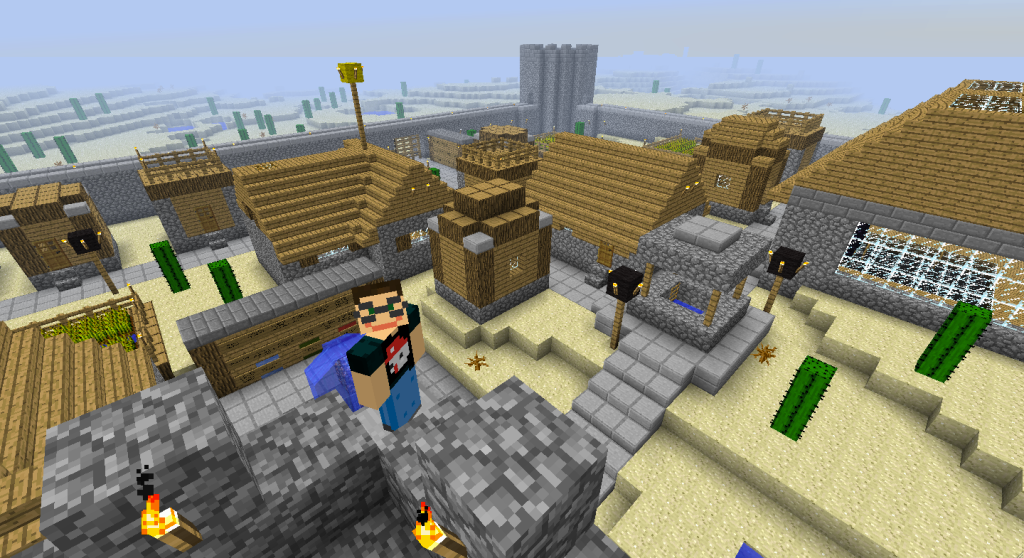 For now, we're only testing a single war map (pictures below), so as to make sure we've gotten all the plugin kinks ironed out, but soon we'll be opening the server up for exploration and survival!
Here is the IP: 173.71.136.78:25569
There aren't many rules other than those of simple civility. The server is currently only for testing the war map we've got set up, so please don't try to break out of the room to go outside or into the village. It'd save us a lot of time. I don't expect this to be a problem, but better safe than sorry!
Enjoy!