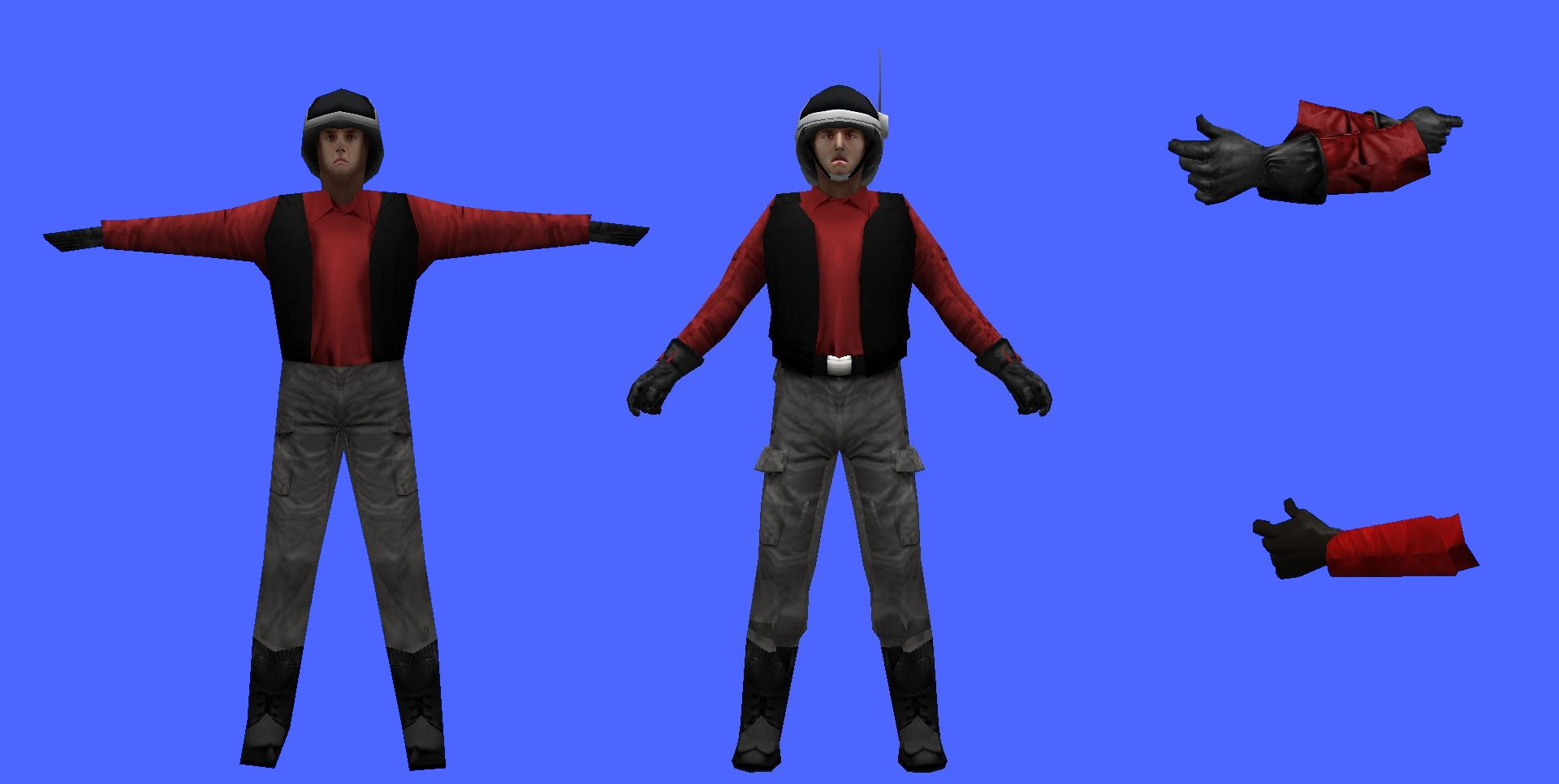 For all intents and purposes, Star Wars Battlefront 2 is a nearly perfect game, even if rough around the edges.
However the games biggest flaw is found with the lack of heroes armed with blasters and not lightsabers.
These assets are intended to give modders some toys to play around with when making custom maps with custom heroes.
The default rebel fleet rifleman's textures were upscaled using waifu2x and recolored to match the rebel friend's texture from Lego Star Wars.
XVi32 aws used to hex edit the model into accepting new textures.
~~~~~~~~~~~~~~~~~~~~~~~~~~~~~~~~~~~~~~~~~~~~~~~~~~~~~~~~~~~~~~~~~~~~~~~~~~~~~~~~~~~~~~~~~~~~~~~~~~~~~~~~~~~~~~~~~~~~~~~~~~~
---------------------------------------------------------------------Downloads---------------------------------------------------------------------------------------------
~~~~~~~~~~~~~~~~~~~~~~~~~~~~~~~~~~~~~~~~~~~~~~~~~~~~~~~~~~~~~~~~~~~~~~~~~~~~~~~~~~~~~~~~~~~~~~~~~~~~~~~~~~~~~~~~~~~~~~~~~~~
Gamebanana
ModDB